Company Profile
BA Securities, Inc. is a leading stock brokerage in the Philippines, focusing on institutional clients and high-net worth individuals in Asia Pacific.
The company provides investors with research and analysis, sales, trade execution and post-trade services to help our clients achieve their financial goals.
More than 3,000 clients — including the Philippines' largest fund managers, banks, other financial institutions and high-net worth individuals — rely on BA Securities to help manage their investments.
It is the first brokerage to offer PSETradex, the online trading platform of the Philippine Stock Exchange (PSE). BASecOnline was launched in August 2013, allowing investors to trade and monitor their portfolios on the go.
The Company, a member of the PSE, started stock market trading operations in October 1993. It is listed primarily as a broker that handles stocks, bonds, online trading, fund portfolio management and other transactions involving securities.
BA Securities was incorporated in November 1989 and acquired its PSE broker seat in 1993.
The value of its annual transactions has been growing from 1994 up to the present, exceeding P67 billion as of end 2015. It ranks among the Top 20 out of more than 180 Trading Participants of the PSE.
BA Securities is licensed by the Securities and Exchange Commission as a broker and dealer and is registered with the Central Bank of the Philippines as a non-bank financial intermediary of non-quasi banking functions. It is one of the few stock brokers authorized by the Bureau of Treasury to trade Small Denominated Bonds that are listed in the PSE.
The Company is the successor broker of PJB Pacific Securities Philippines, Inc. and Keppel Securities Philippines Inc. (KSPI), which took over Sun Hung Kai Securities (Phil.), Inc. and Amsteel Securities, Inc.
When KSPI ceased operating in 2001, its business was transferred to BA Securities — along with those of Sun Hung Kai and Amsteel Securities.
Board of Directors & Officers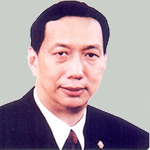 Francis Chua
Chairman & Nominee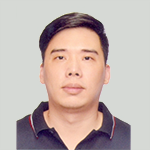 Bryan Jan Lao Ang
President & CEO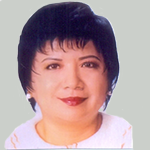 Betty Lao Ang
Director & Corporate Secretary
Beatrice Jane Lao Ang
Director & Treasurer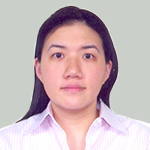 Beryl Jane Ang Lim
Director
Sergio Ortiz-Luis Jr.
Independent Director
Pepito Alcaraz
Associated Person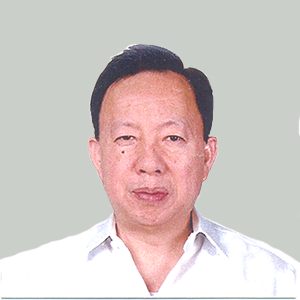 Conrado Andres Jr.
Managing Director
Atty. Jose L. Juinio
Independent Director
Jose Fernando Victor Gaite
Vice President Sales and Marketing
Traders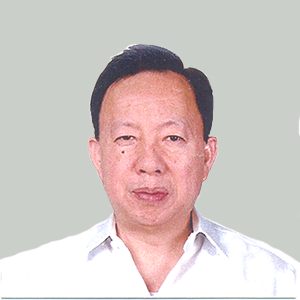 Conrad Andres Jr.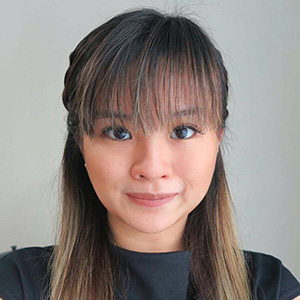 Ana Victoria Andres
Tirso Torres
Jose Fernando Victor Gaite
Gaspar Juico